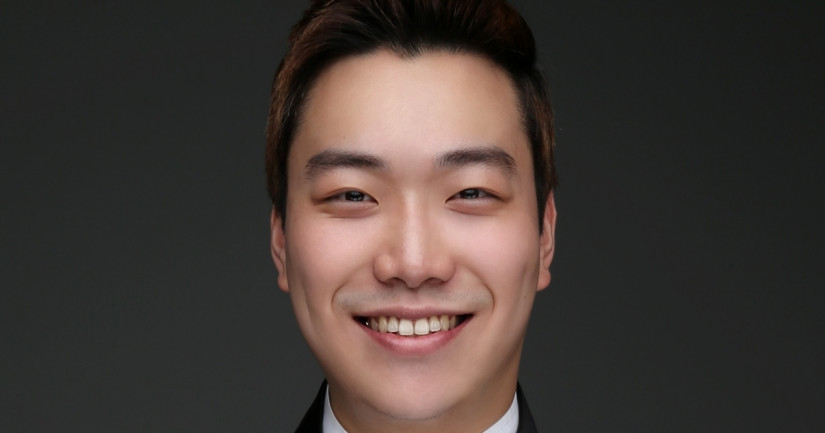 Jeong Inho
No. 18
Voice type: Bass
Country: Korea, South
Date of birth: 25 July, 1991
Born in Dae-jeon, Korea, Inho Jeong earned a Bachelor's degree from Seoul National University College of Music in 2017 and is attending the Graduate School of Music at Seoul National University. He studied with Wonik-Choi and Kammersänger Attila Jun, and is currently pursuing the Opera Studio Professional course at the Korea National Opera.

  In 2022, he won the International Singing Competition "Ferruccio Tagliavini". And he received the Special Prize for 22/23 Debut of the Astana Opera at the Tenor Viñas Competition in Spain, and the Special Prize of the Opéra National de Bordeaux and the Special Prize of Agency Hollaender-Calix at the Competizione dell'Opera in Russia.

  He has concerts in Austria and Bordeaux in the second half of 2022 and plans to continue working in Europe in the future.

  Additionally, he won the Dong-A Music Competition, La bella Competition, and Gloria opera company International Vocal Competition. In addition, he won First prize at the Korea Classical Singers Association International Competition, Pavarotti Vocal Competition and the Grand Prize at the Daegu International Vocal Music Competition, as well as Third prize at the Gwangju Voice Competition and the Joongang Music Competition, and Second prize at the Seil Korean Art song Competition.

  He performed in "La traviata" at the Gangnam International Music Festival, "Tosca" at the Chungmu Art Center, and "Le nozze di Figaro" at the Seoul National University Concert Hall.

  He has worked with the Bolshoi Theatre Orchestra, Graz Philharmonic Orchestra, Prime Orchestra, Gyeongbuk Philharmonic Orchestra, and Autumn Chamber Orchestra. In addition, he has performed at the Bolshoi Theatre, Oper Graz, Seoul Arts Center and performed in various concerts with the Daejeon Philharmonic Orchestra at the Daejeon Arts Center.
Competition Repertoire
Preliminary
Liszt: Wer nie sein Brot mit Tränen ass
Verdi: A te l'estremo addio... Il lacerato spirito – Fiesco's recitative and aria from Simon Boccanegra
Wagner: Mein Herr und Gott, nun ruf' ich dich – King Henry's aria from Lohengrin
Semi-final
Bellini: Vi ravviso, o luoghi ameni – Rodolfo's aria from La Sonnambula
Gounod: Vous qui faites l'endormie – Méphistophélès's serenade from Faust
Final
Verdi: Studia il passo, o mio figlio… Come dal ciel precipita – Banco's recitative and aria from Macbeth
Rossini: La calunnia è un venticello – Don Basilio's aria from Il barbiere di Siviglia
Bizet: Quand la flamme de l'amour – Ralph's aria from La jolie fille de Perth